Services
KB TEC provides high quality service and repairs for the Professional Audio Industry. A well-established knowledge base combined with over 35 years of experience in the areas of Electrical Engineering, Manufacturing, Service and Customer Support makes KB TEC the winning choice when it comes to pro audio electronics engineering and service.
Custom development
Our engineering service provides you with the possibility of creating customized audio units to fully satisfy your specific needs.
Improvement
Our improvement service is for customers who wish to obtain cutting-edge and superior performances from their own favorite brands.
Repair & Modification
Repair and modification of professional audio equipment, including Power Amps, Mixing Consoles, Synthesizers, Keyboards, Electric Pianos, Effects Modules, Speaker Electronics, Guitar and Bass.
Vintage guitar amplifiers.
Old tube or solid state equipment.
At KB TEC, we understand the importance of speed, dependability and cost.
We are equipped to provide our customers with a technically competent and expedient service at the most competitive prices.
Some pictures of our repairs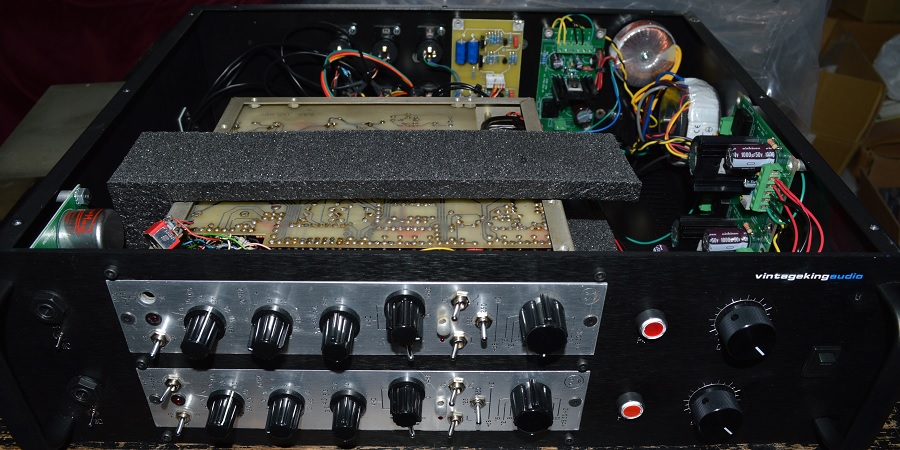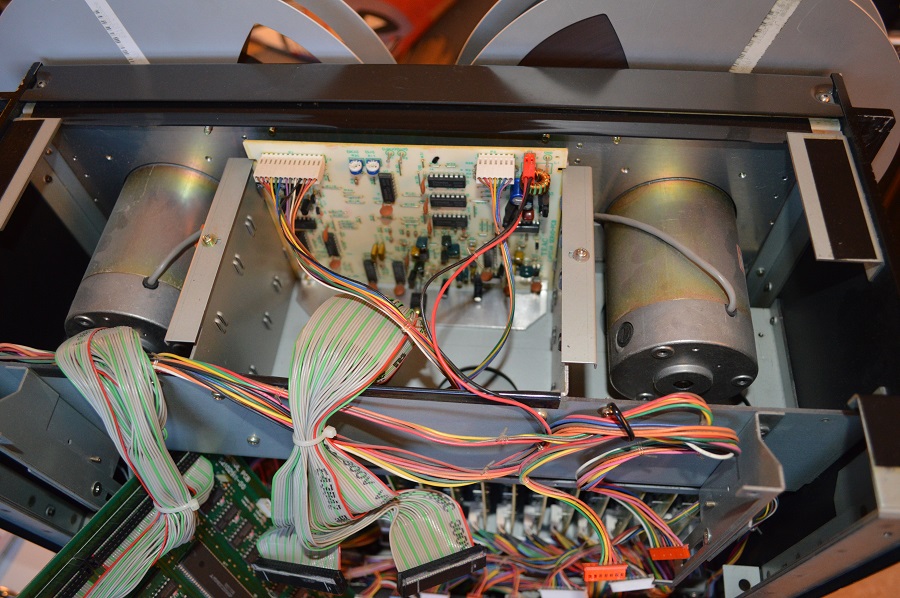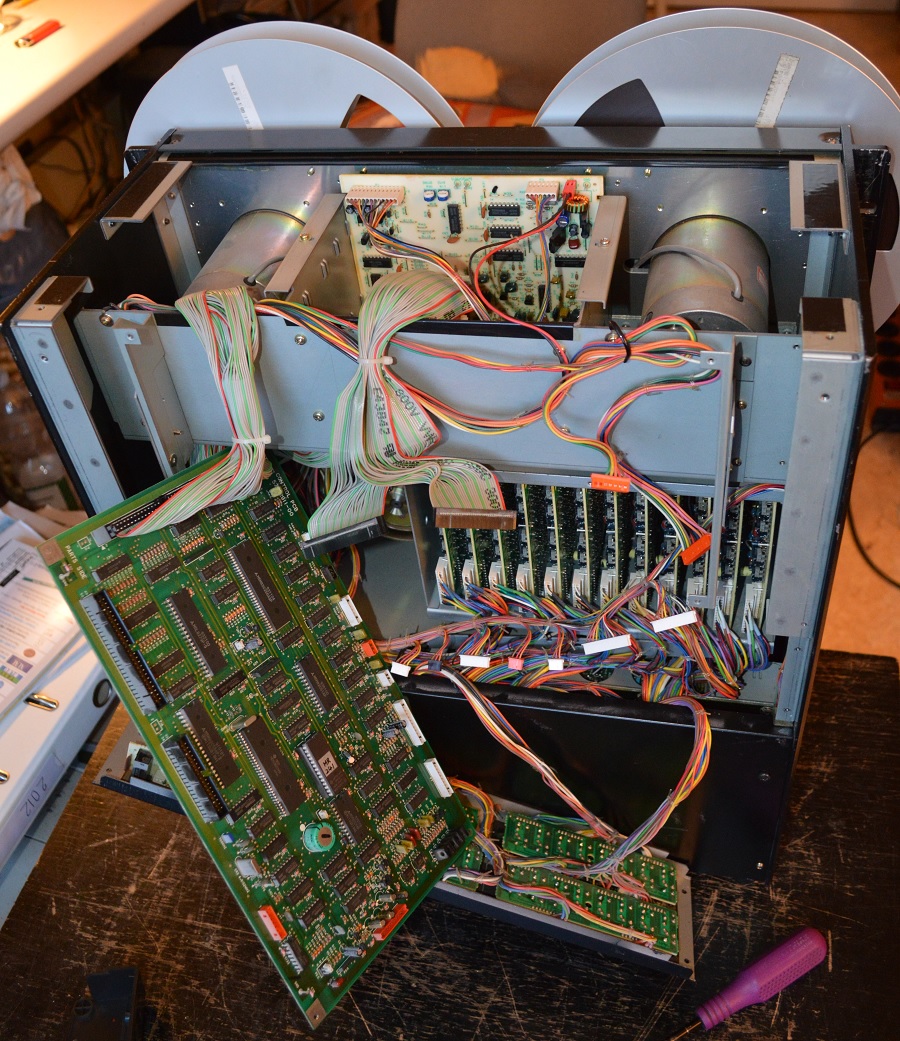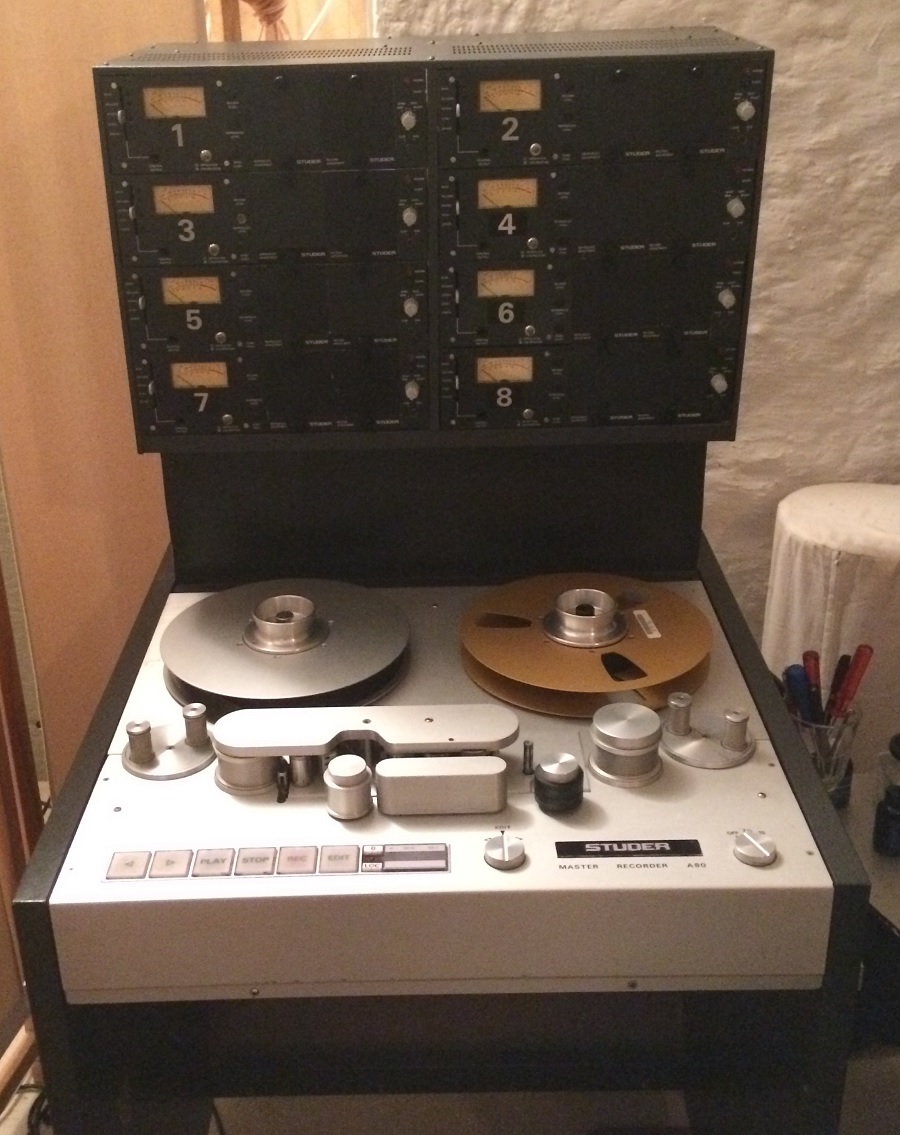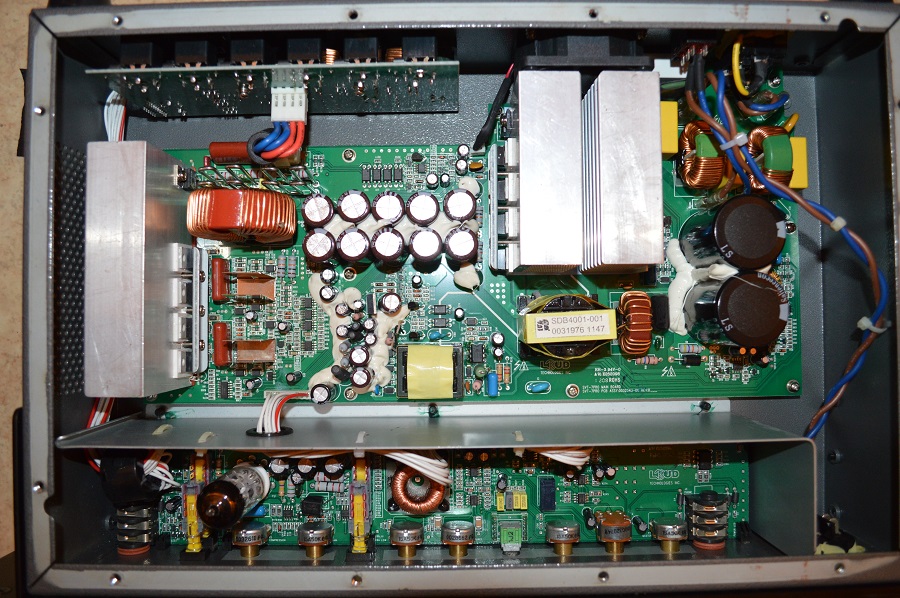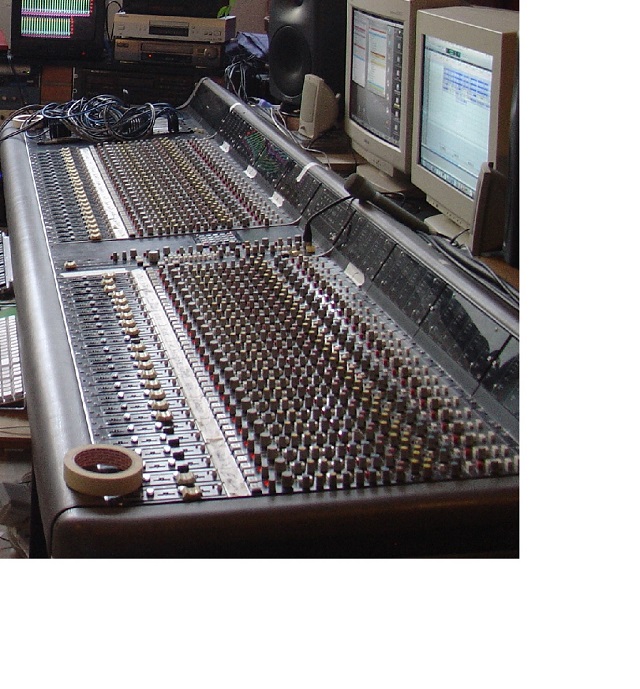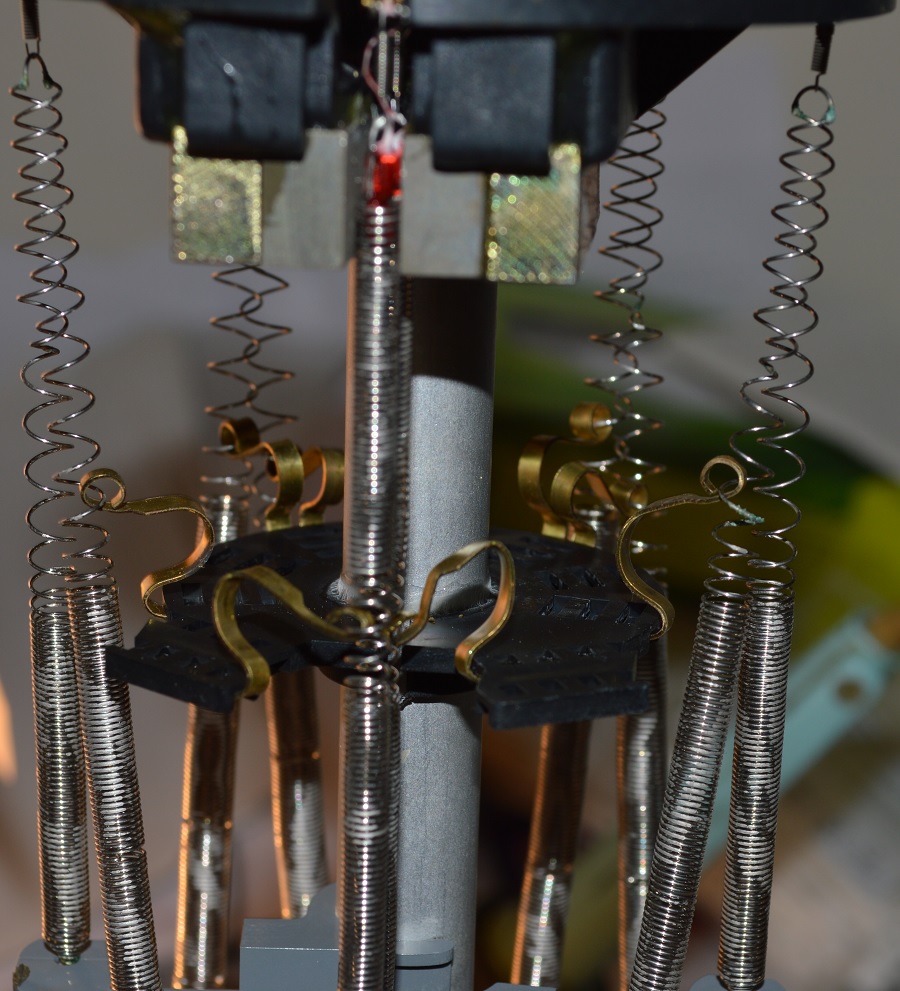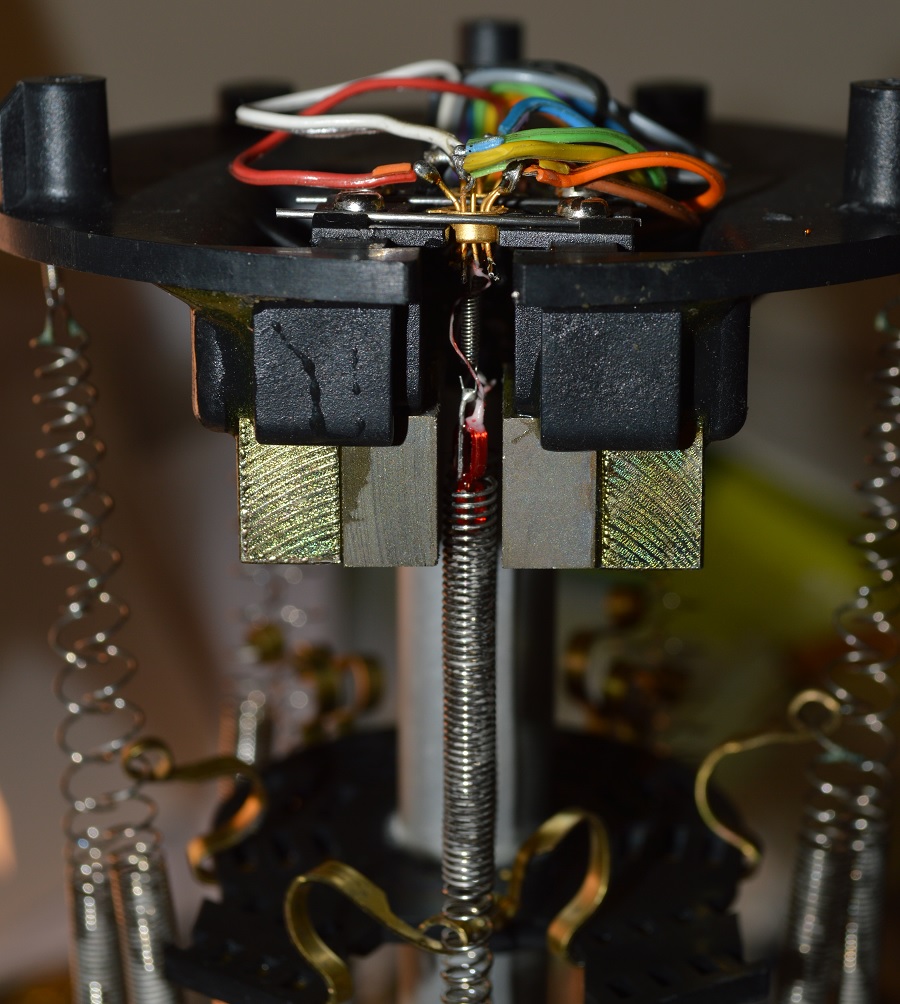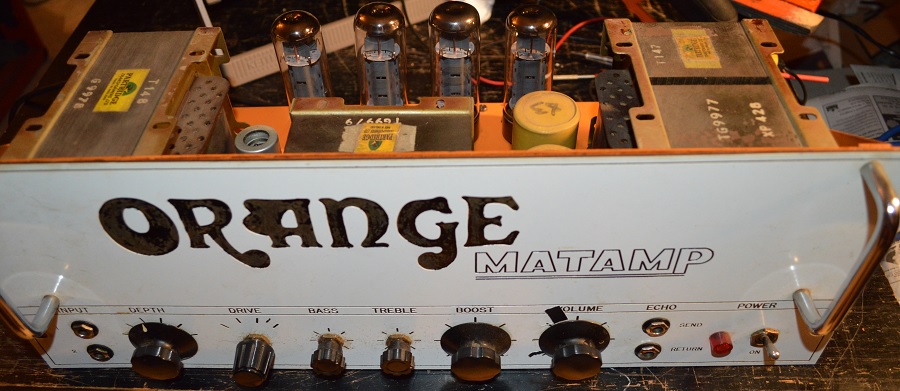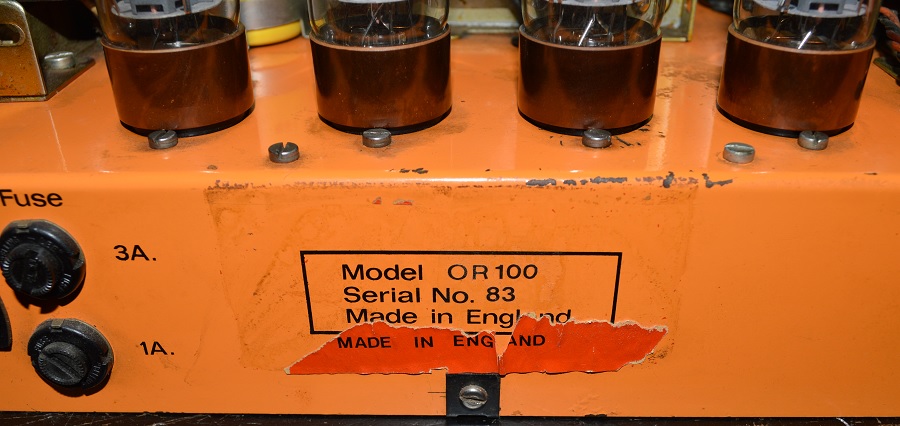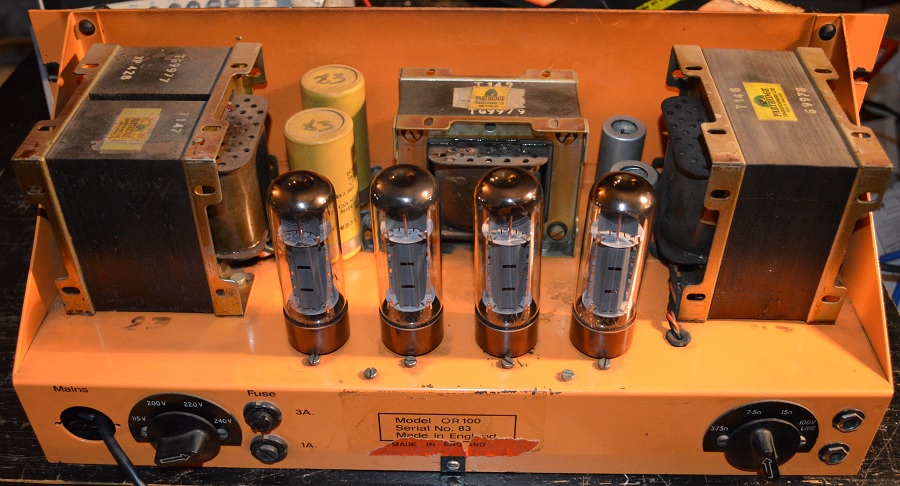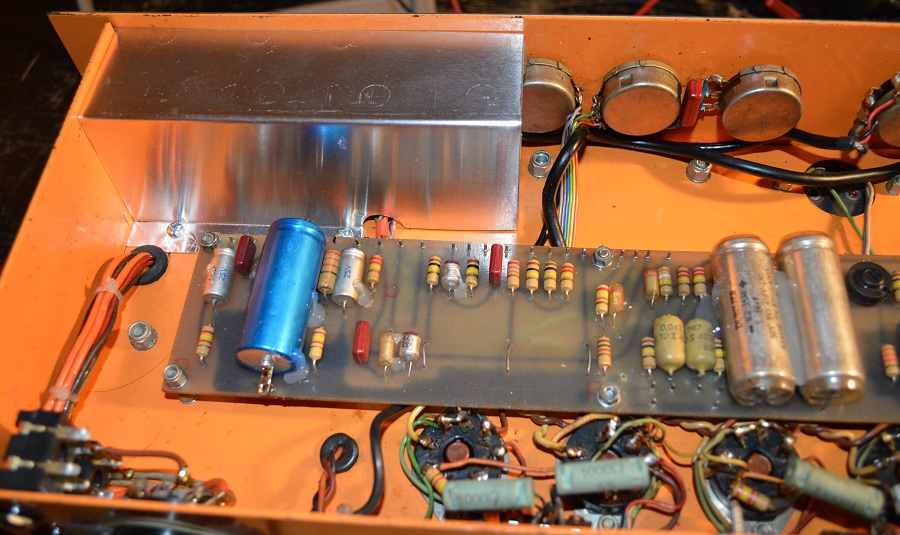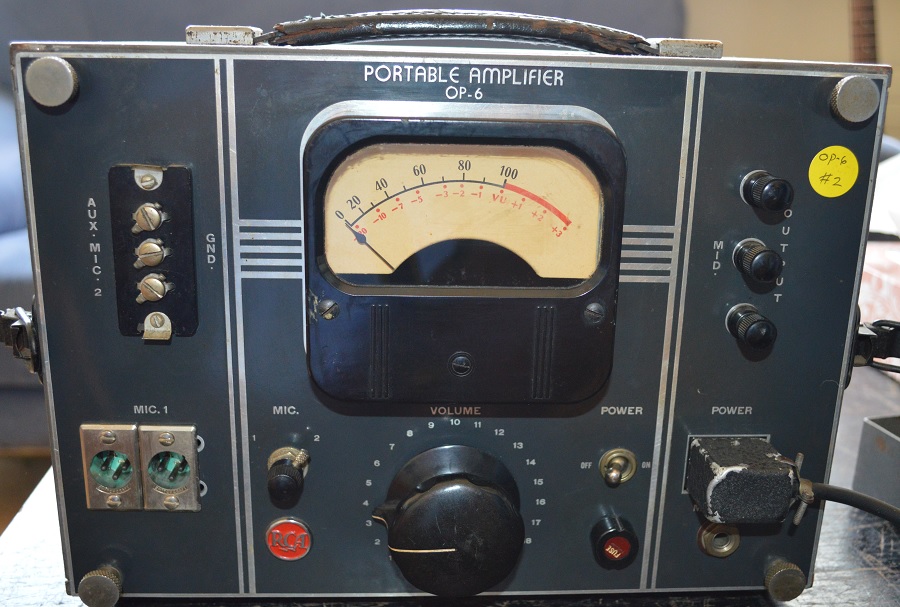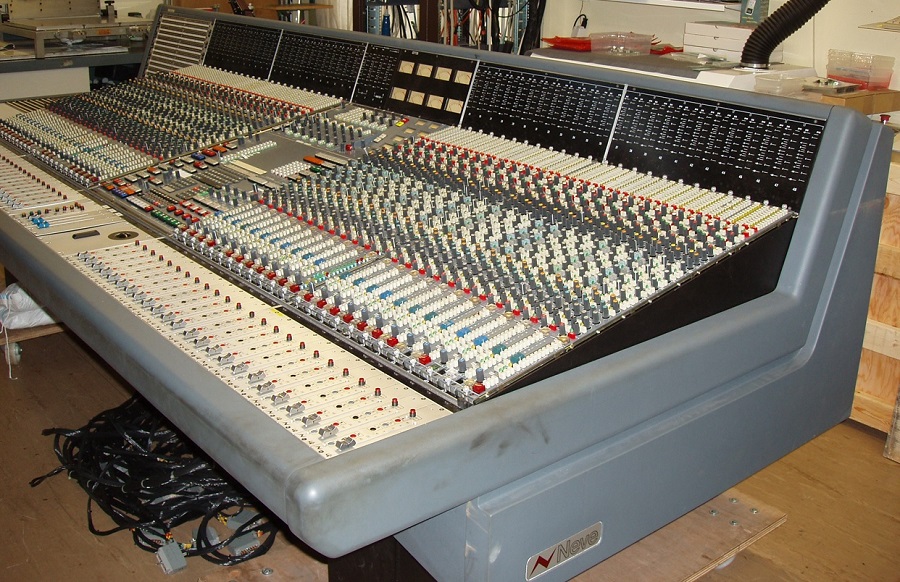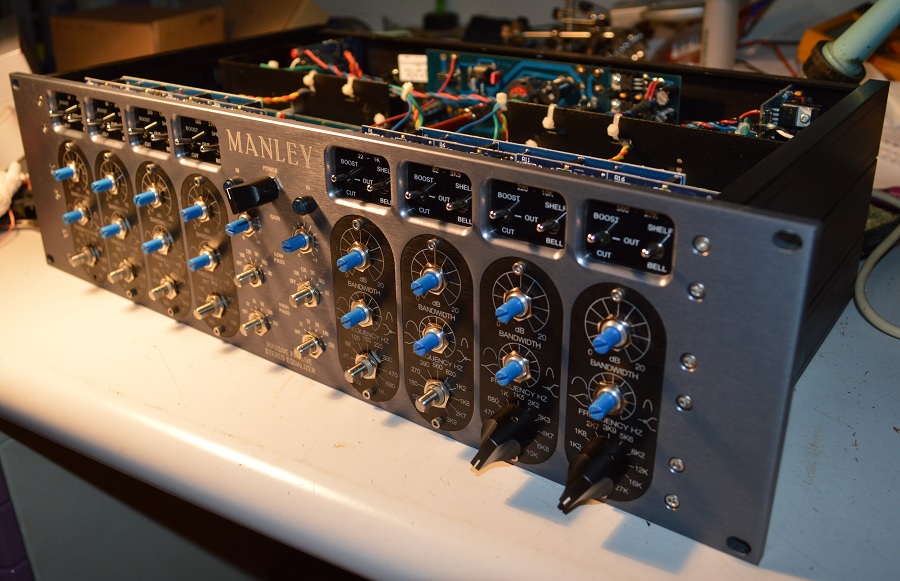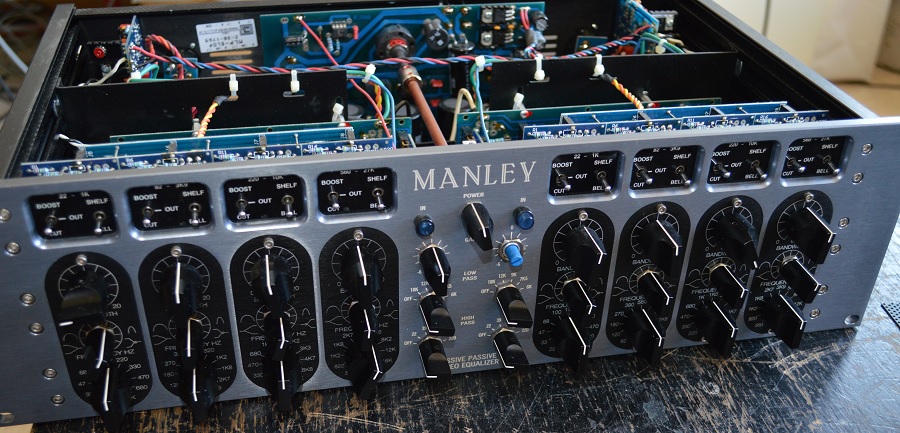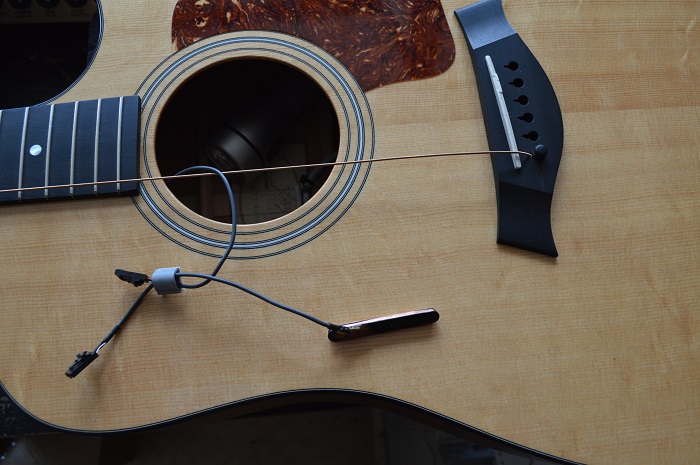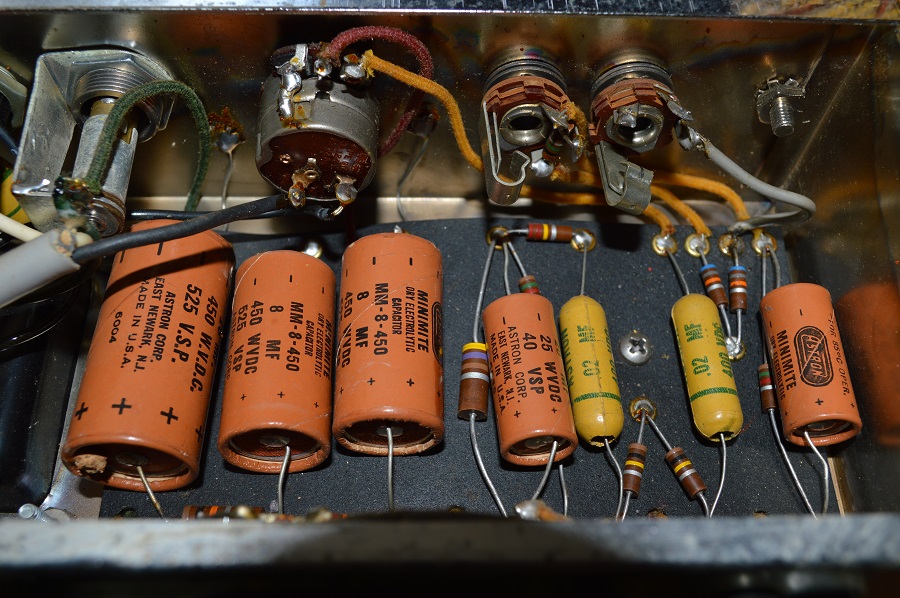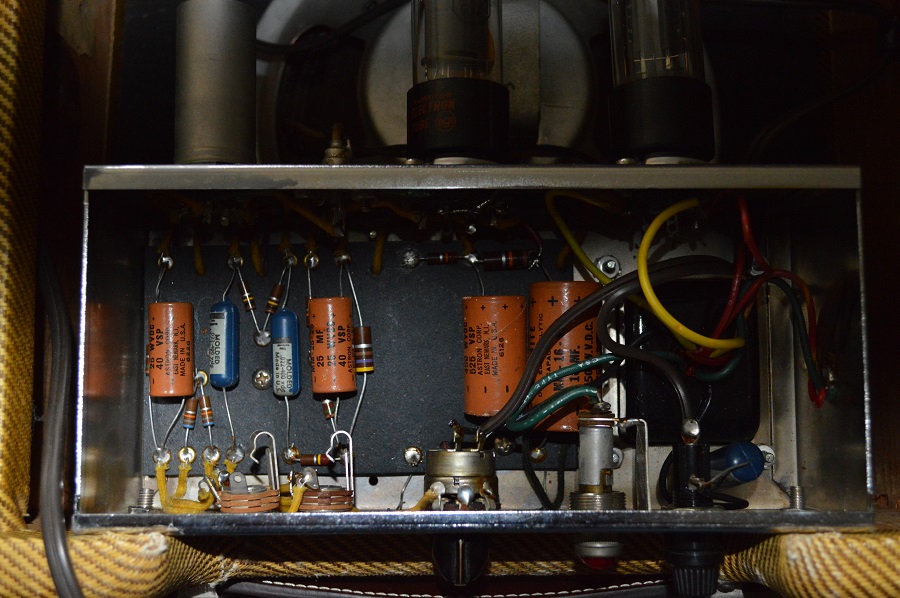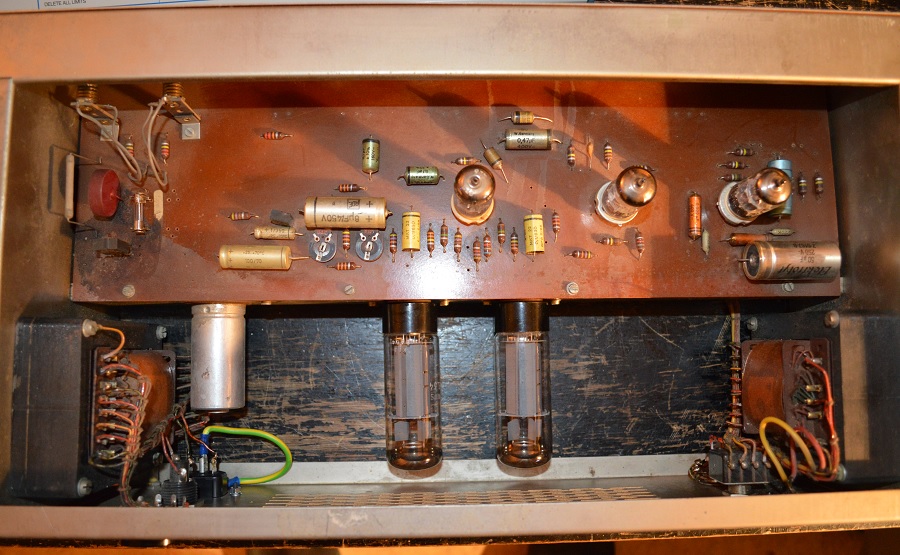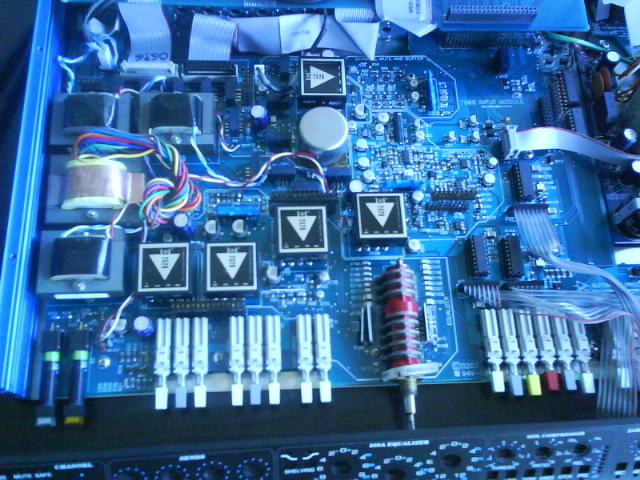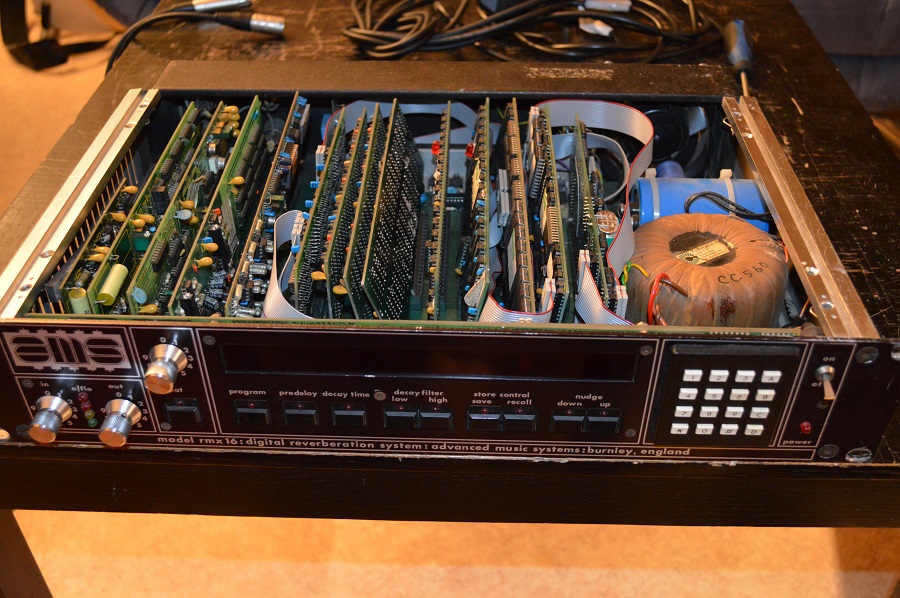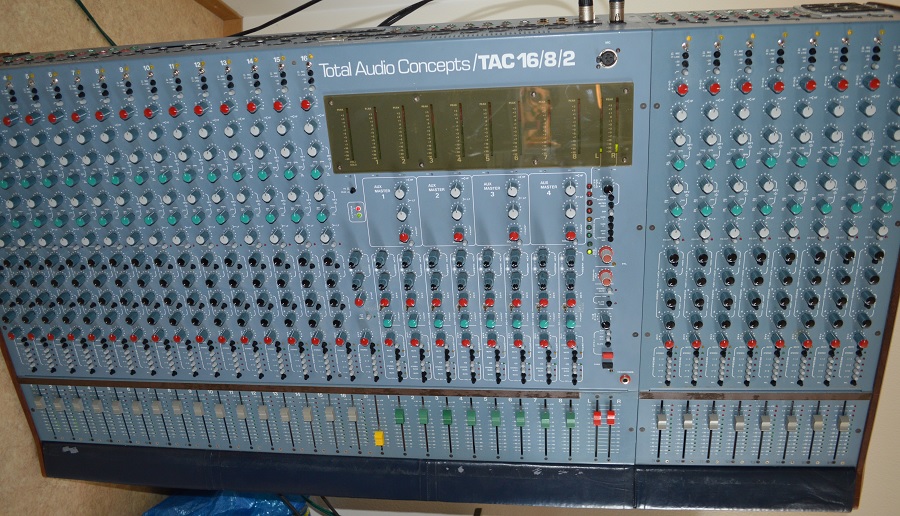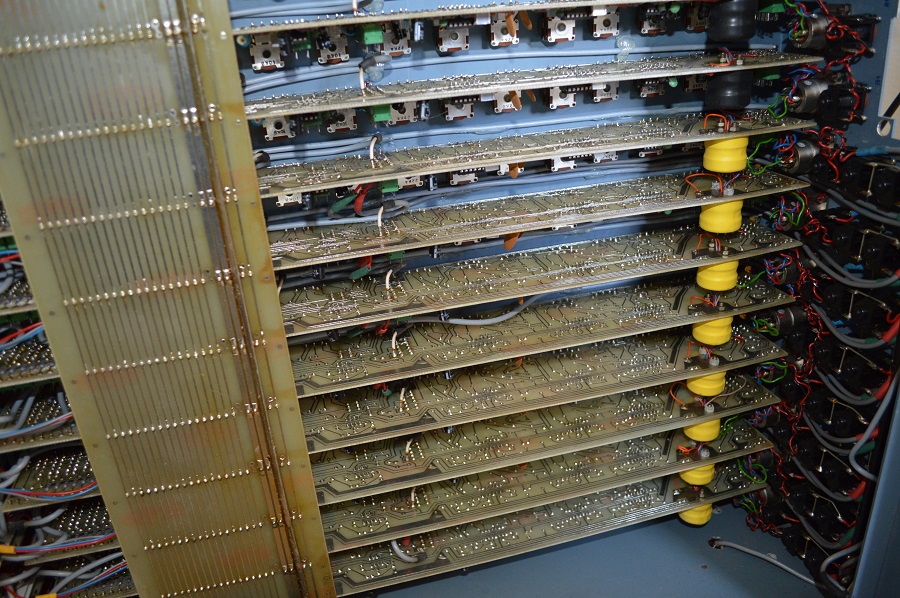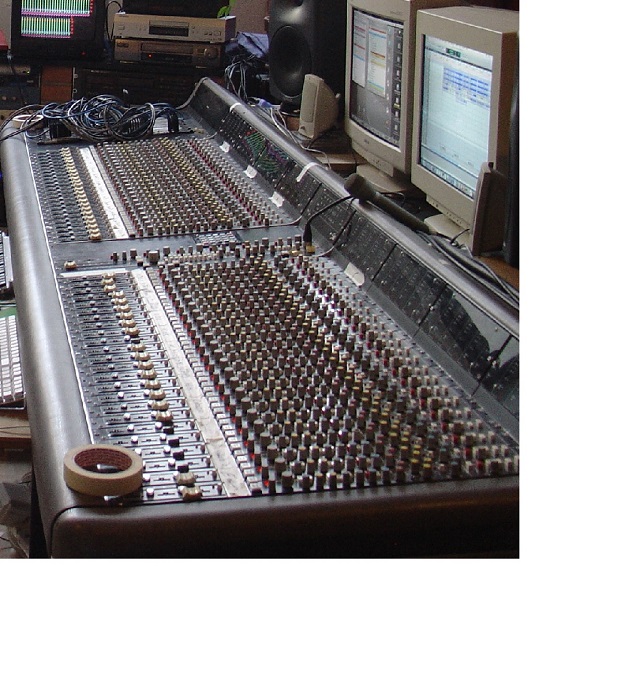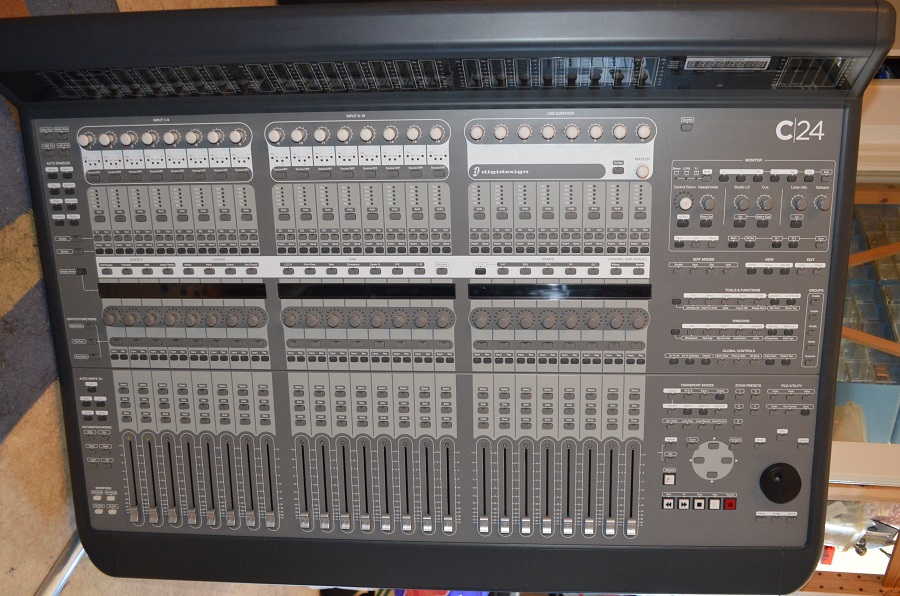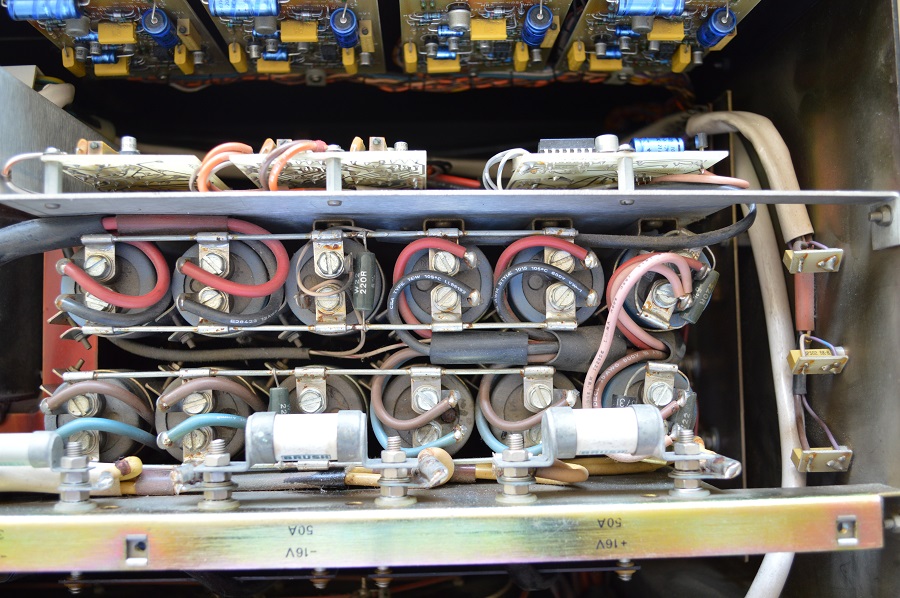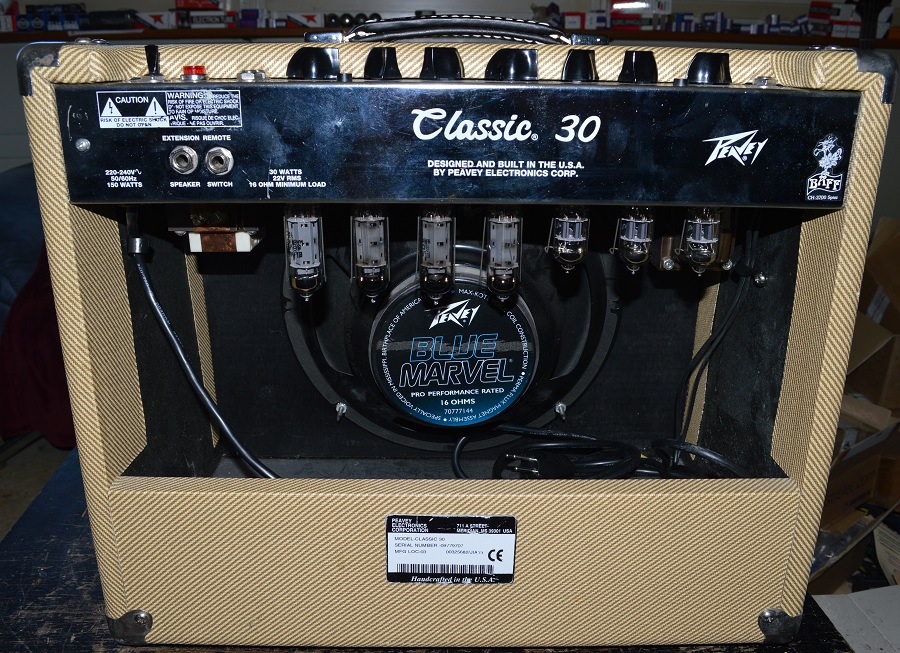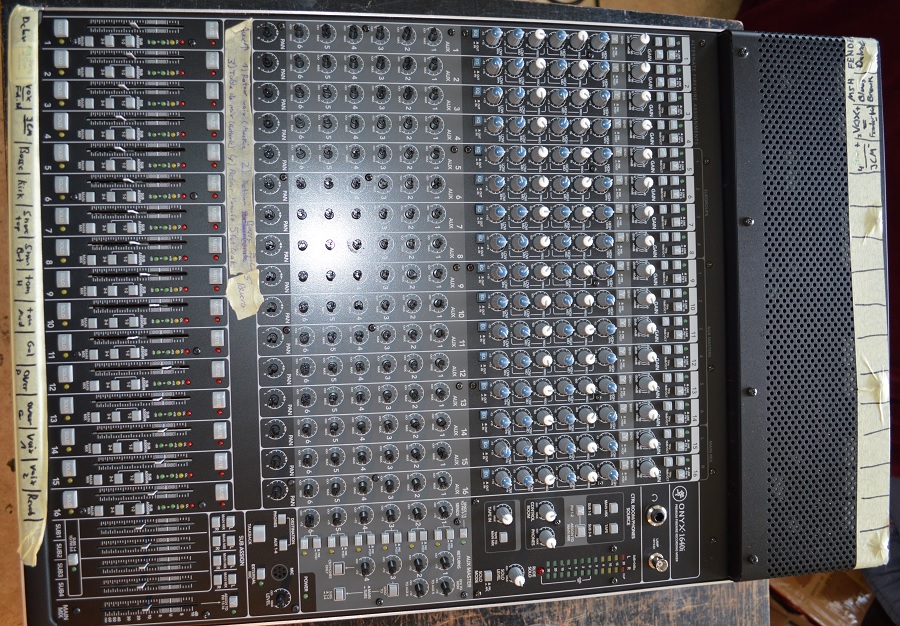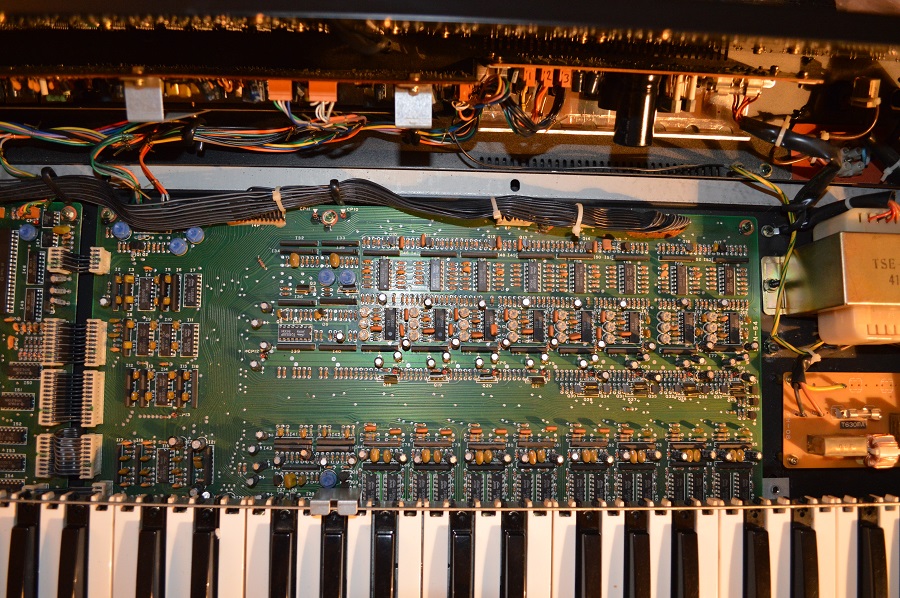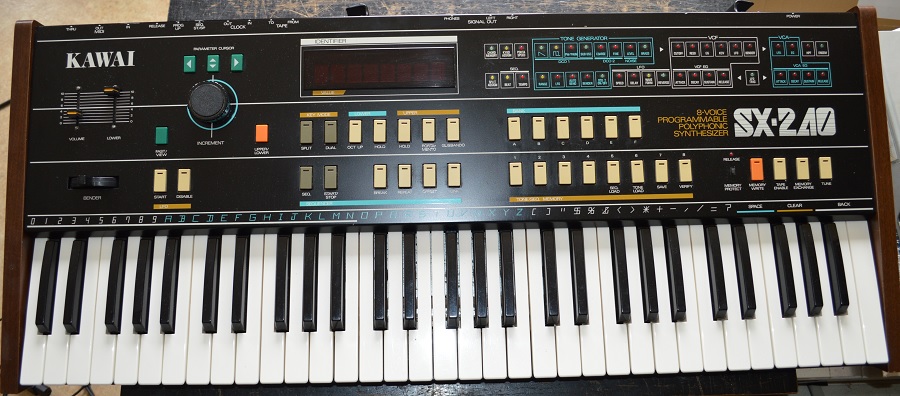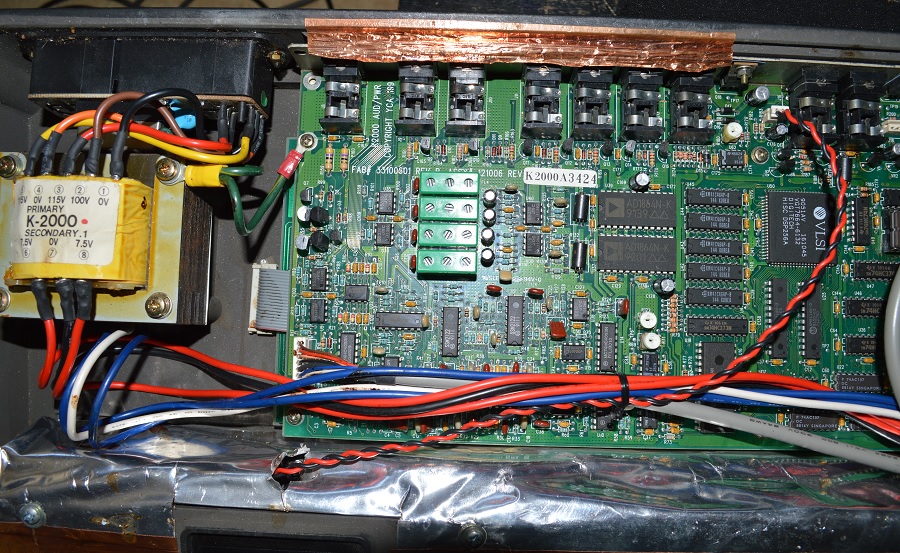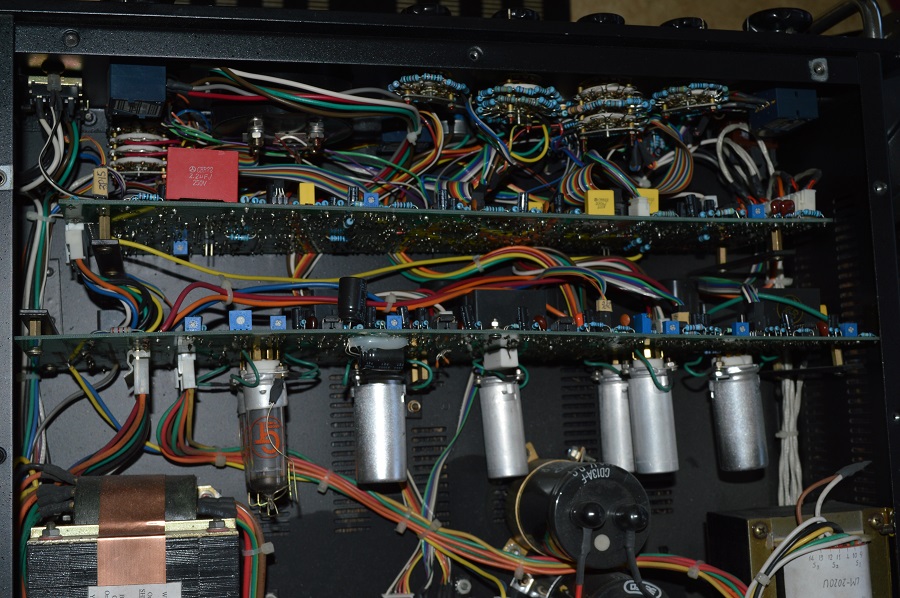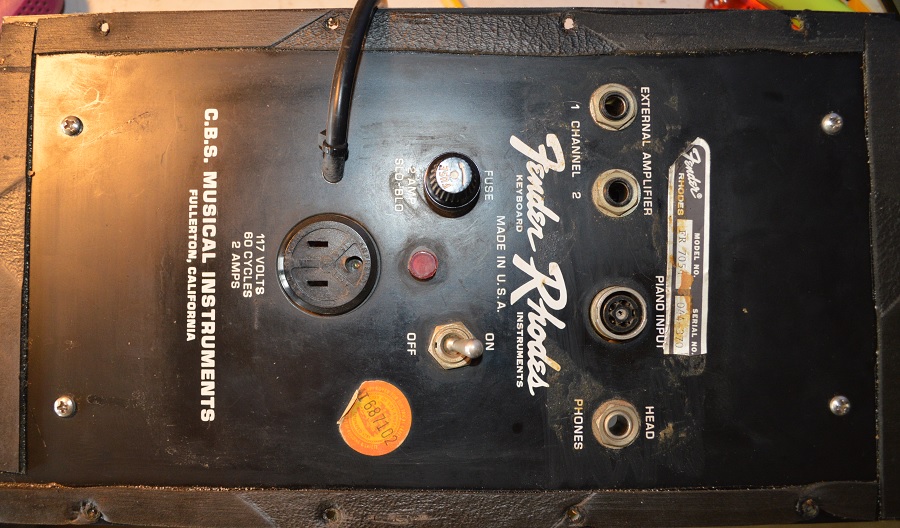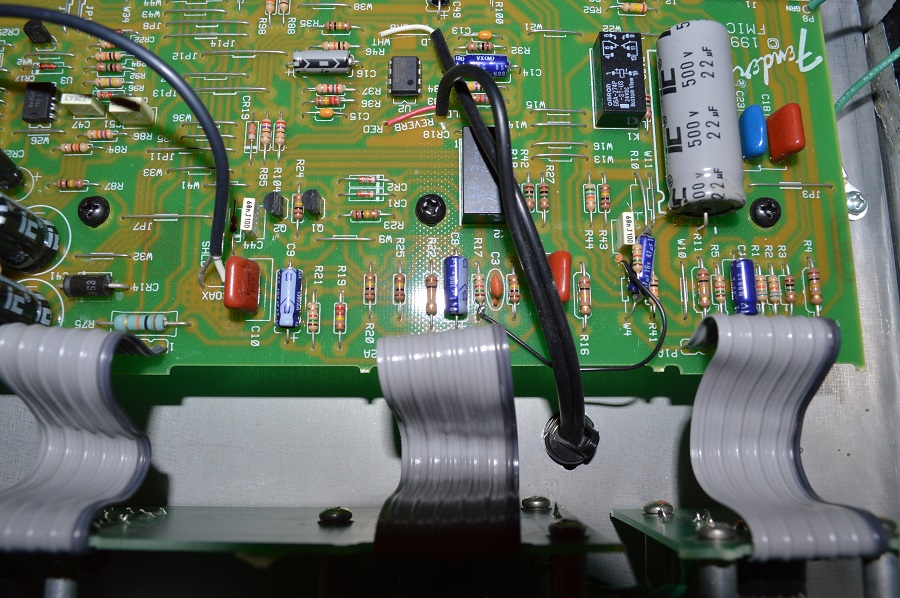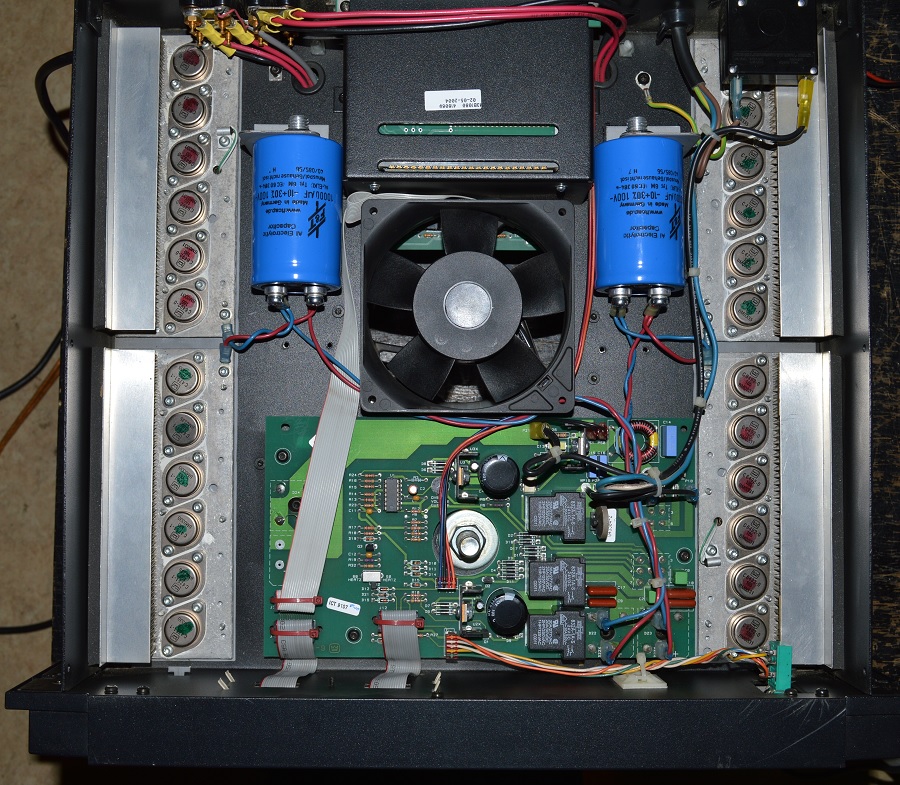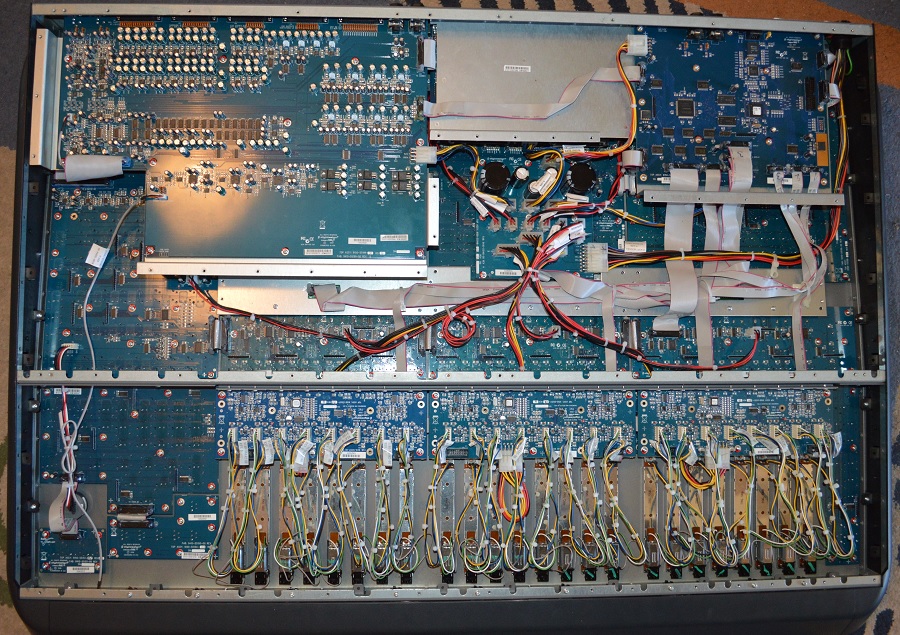 Total Audio Concept TAC16/8/2
Total Audio Concept TAC16/8/2 Inside